Together we accelerate your business with technology
so that you reach the pace expected by your customers

and be at the forefront of your industry
We co-create with our clients to provide the necessary solutions
in your digital transformation process according to your needs.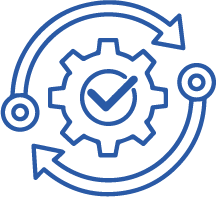 Development of web applications, mobile applications, digital products, modernization of applications in the different current technologies.
Development of IT and business process automation solutions, based on the implementation of RPA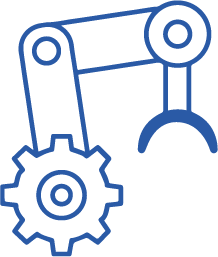 We develop conversion-optimized ecommerce solutions that will allow you to open new channels and sell more. We develop or implement your online store tailored to your needs
Subscribe to receive all our reports and articles.
Featured technology and innovation articles.
Accede a todos los recursos e informes disponibles en la plataforma.