We are a company with proven experience in developing and implementing custom software solutions that help you improve your digital assets on the path of transformation.
We use the latest technologies combined with methodological rigor and quality certification that allows us to obtain the best results to bring the greatest value and the best experience to your clients.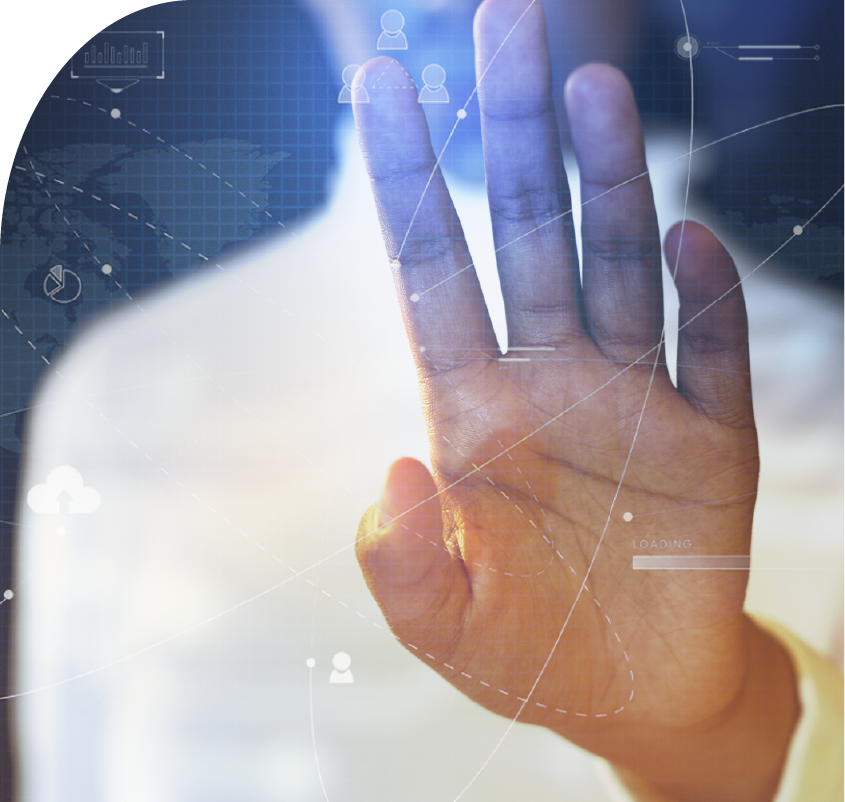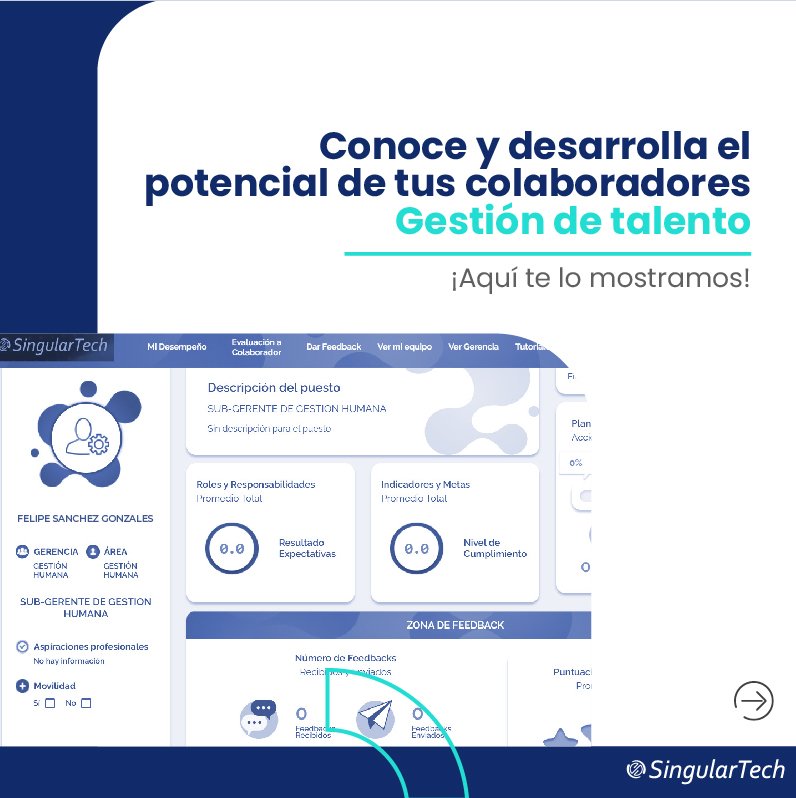 Singular Tech, as part of the solutions for the human resources areas, has developed a talent management system that allows knowing and developing the potential of your collaborators, through the definition of roles, responsibilities, goals, indicators and performance plans.
It is a software as a service platform that allows you to create online academies, digital products such as courses, training and other services, accessing technology that allows control, security and high scalability. It is aimed at companies that provide training services.